What to Do if you are Thinking of Buying a House
One of the biggest, if not the biggest purchase that you are likely to make is a house. When it comes to buying a house, you should put a lot of thought and preparation into it to reduce the stress and make sure that you end up with the right property for you. Here are some of the things that you can do to make your house buying go as smoothly as possible…
Get a Mortgage Offer – Before you can make an offer on any property, you will need to prove that you can buy it. For most people this means getting a mortgage offer from a lender. Having this offer is known as a mortgage in principle and is something that you can then use to prove that you can afford to purchase the property.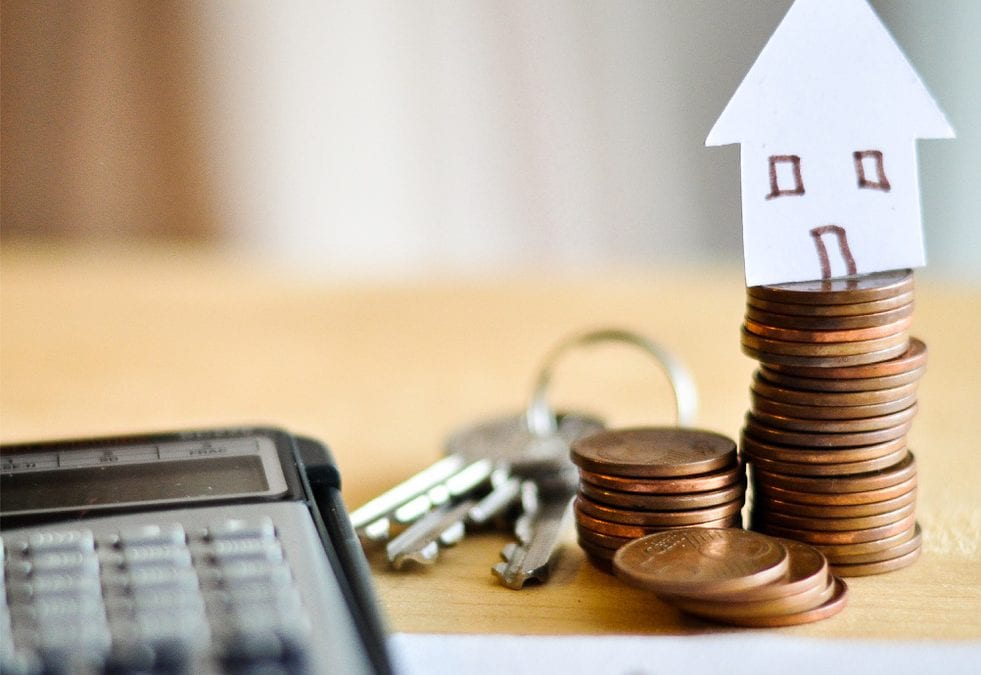 Do your Research – Make sure that you end up with a home that is right for you by doing research – look into what area is right for you and consider what facilities you need that are important or desirable to you. Think about what the prices are like in certain areas too and decide if you are willing to purchase a smaller property but be in a more suitable area.
Register with Local Estate Agents – A local estate agent like these estate agents Gloucester mwea.co.uk/ will know the local property market well, and will also be able to let you know if a property comes up that you might be interested in viewing.